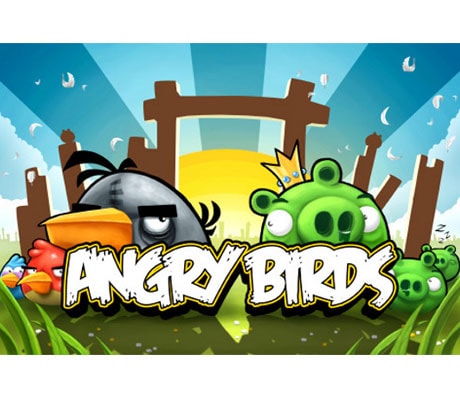 Who would have guessed that a mobile game based on a group of malcontent birds and sinister pigs could become such a lucrative franchise?
Rovio Mobile, the Finnish game company behind Angry Birds, has raised $42 million in a financing round led by the venture capital firms Accel Partners and Atomico Ventures. Felicis Ventures also participated in the round.
Niklas Zennstrom, a co-founder of Skype and Atomic Ventures, is joining Rovio s board.
Angry Birds is one of the fastest-growing online products I ve seen, growing even faster than Skype, and the company has done a brilliant job of extending it across different platforms and merchandise, Zennstrom said in a statement on Thursday.
Rovio has become one of the fastest growing mobile game companies, thanks to the meteoric rise of Angry Birds, its flagship product. The game, which had its debut on iPhones in late 2009, now boasts 40 million active users and has become a full-fledged entertainment franchise, with its own line of plush toys. According to the company, its offline merchandise venture is flourishing, with more than two million units sold.
We will strengthen the position of Rovio and continue building our franchises in gaming, merchandising and broadcast media, the chief executive, Mikael Hed, said in a statement on Thursday.
The company said it planned to use the capital to push Angry Birds onto new platforms, including video game consoles, and extend its reach internationally.
As mobile devices and social networks become more engrained in consumer culture, game developers like Rovio and Zynga have become incredibly popular in the last few years.
Some analysts, however, are sceptical that these businesses, which often rely on just a handful of blockbuster games, can sustain growth in the long term.
But Richard Wong of Accel Partners says he is confident that Rovio is more than a one hit wonder.
Mario brothers started as a very specific arcade game and then moved across a lot of different platforms, Mr. Wong said in an interview with DealBook on Thursday. Once you have a huge audience, you can start to develop new pieces of intellectual property.